What's New in BQool? Get the Latest BQool Product Updates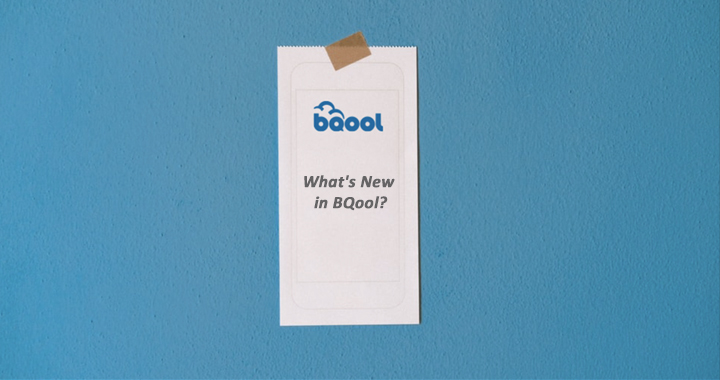 Keep up with the latest BQool product updates and feature releases.
We're constantly working to improve your BQool experience, here's a summary of what has changed over the past few weeks.
January 2021
Product updates for BigCentral
Learn more videos:

We've

added multiple "Learn" more buttons that are linked to tutorial videos, enabling sellers to quickly understand how to use the features. These tutorial videos are currently available in English. Tutorial videos can be found in the following locations:

Connect to Amazon MWS API
Dashboard
Review Manager
Ticket Manager
Campaign Manager
Keyword Research
Product Research
Product Tracker
Chrome Extension
Settings

Maximum image width: For images placed in emails, the max width of an image may not exceed 80%.
Removal of redundant templates: Three review request email templates have been removed.

4-in-1 Feedback Request
3-in-1 Review Request
Feedback & Review Request

Variable updates: The following variables have been updated to reflect the new communication guidelines and will affect Email Campaigns and Ticket Manager.

In addition, the above update will affect 2 templates, where the variables have been automatically applied to:

5-Star Feedback Request
Leave Feedback Request

Other minor updates:

Other Amazon Fees can now be viewed in the Product Performance submenu under the Reports Menu
Within the Campaign settings, the option to "Attach Order ID to end of subject" has been removed. By default, the Order ID will be included at the end of every subject.
To improve user security, account passwords must now contain:

at least characters,
one number,
a lower and uppercase letter, and
a special character
November 2020
Product updates
Addition of Japanese Default Language: We're excited to announce that

BQool website and software now fully support the Japanese language, which will provide Japanese sellers with a more intuitive experience when selling on the JP marketplace.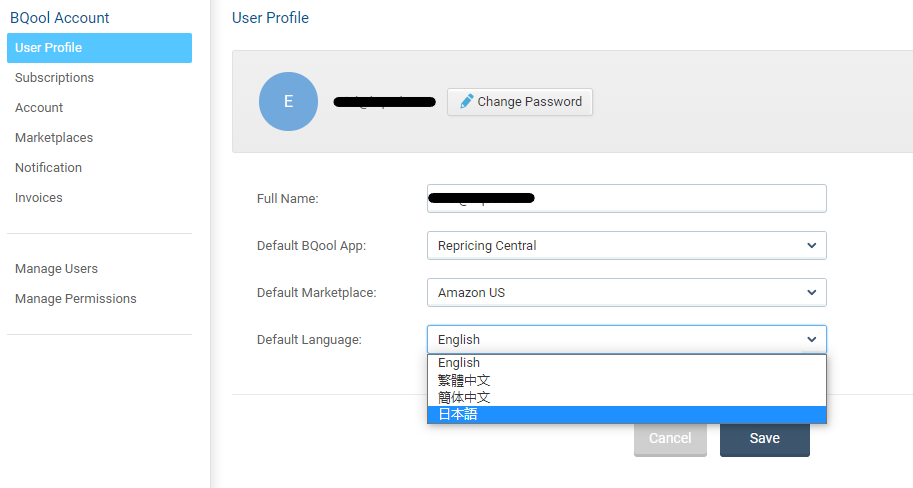 Reverse ASIN Sorting Optimization: The search results have been refined to remove low relevant keywords and will no longer be pre-sorted. Users can expect quicker more relevant results from this update.
August 2020
Product updates
Amazon Request a Review Automation: Automate your "Request a Review" button on Seller Central for each order simultaneously.
Campaign Manager Additional Schedule Settings


Send email "as soon as possible" for FBA Orders
Day selection

Other Minor Updates in Campaign Manager

The "Campaign", "Date Created", and "Last Created" are now sortable.
Remove "Sample Campaigns" folder from the Campaign folder.
Remove Campaigns from the "Getting Started" page.
Related resources
We've also released the video and a blog article for in-depth information about the latest updates.
The post What's New in BQool? Get the Latest BQool Product Updates appeared first on BQool Blog.